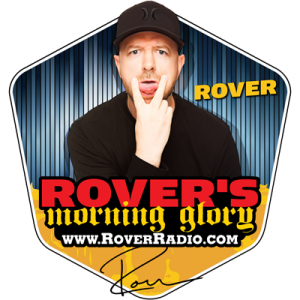 Rover
Host
Presides over the 12-ring circus that is Rover's Morning Glory.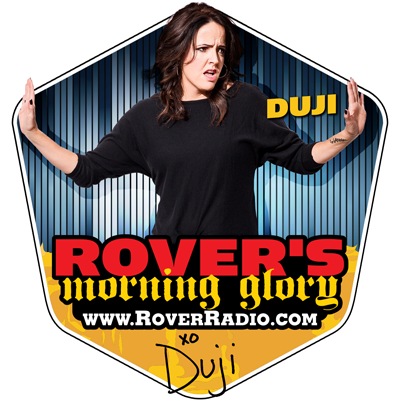 Duji
Co-Host / News
Single-mother who hasn't been laid in 6 years. Seriously.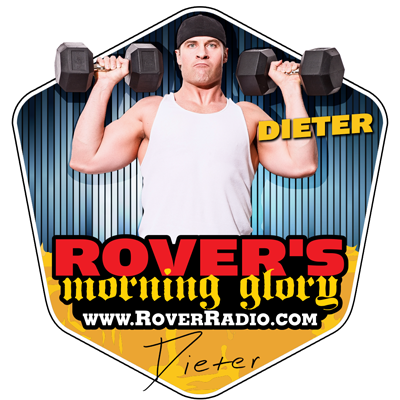 Dieter
Co-Host
Meathead who uses his muscles twice as much as his brain.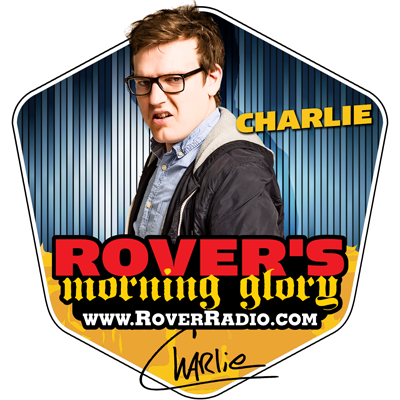 Charlie
Sound FX
When he isn't in trouble with management he's drinking beer until he pukes.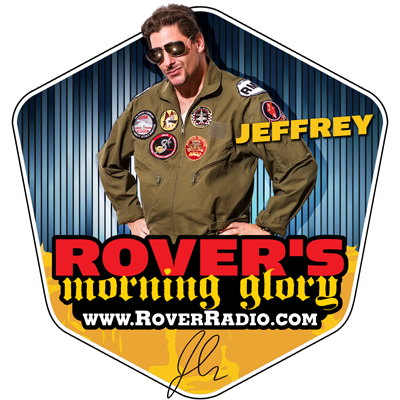 Jeffrey
Himself
Author. Roller-coaster junkie. Master of the skidmark. Strangest human ever.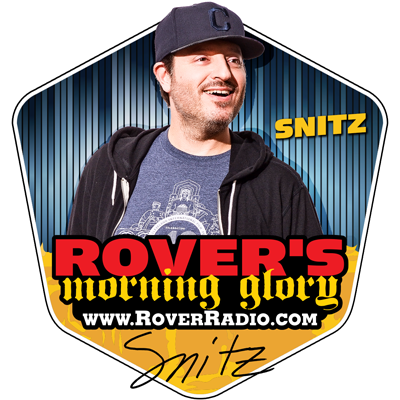 Anthony Snitzer
Video Director
Married, animal-loving vegan who cries at sappy TV commercials.