Rover talks to alt-right troublemaker Milo Yiannopoulus.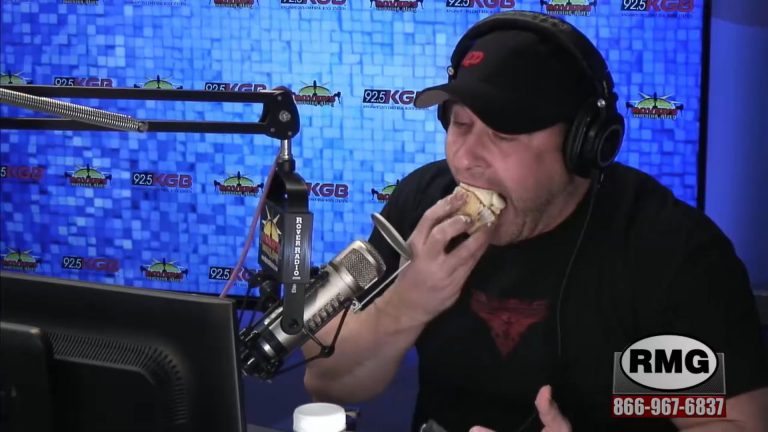 Dieter doesn't eat sugar. In fact, he's never had a cupcake! He lives off pure protein and testosterone. Watch as he attempts to scarf down 12 cupcakes in just 1 hour for a bet!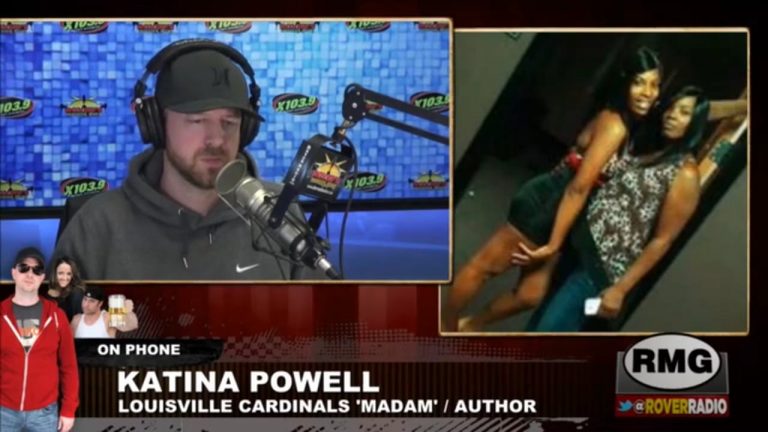 Katina Powell, the escort at the center of the University of Louisville scandal, tells Rover how about having sex with recruits and much more!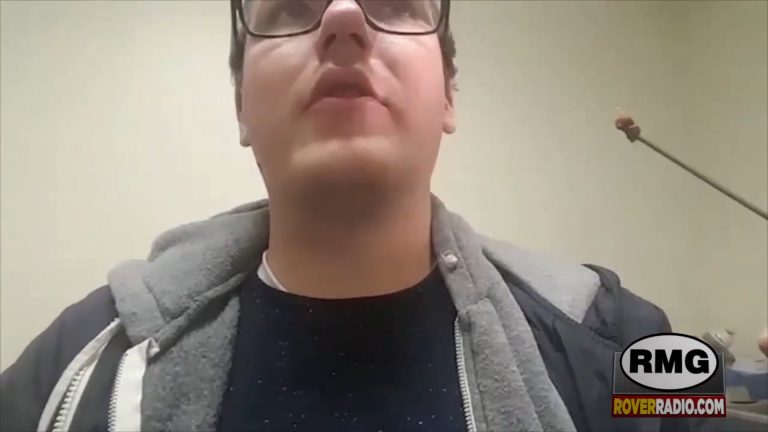 Charlie went deaf in one ear, so first Rover tried to get the wax out and then a specialist.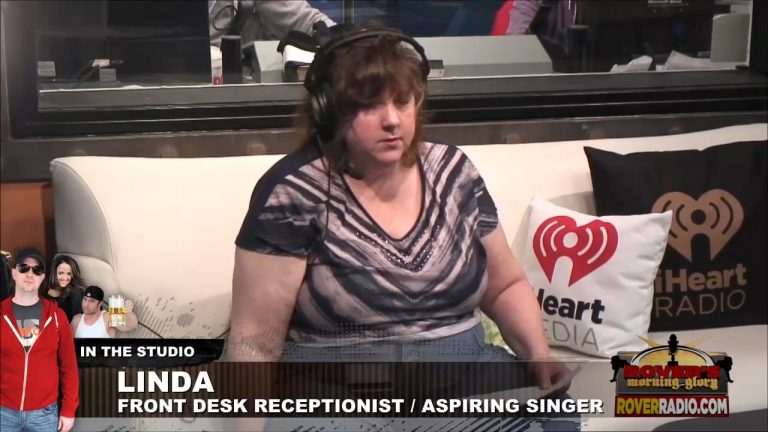 Linda, one of the receptionists at iHeart, talks to Rover about her burgeoning music career.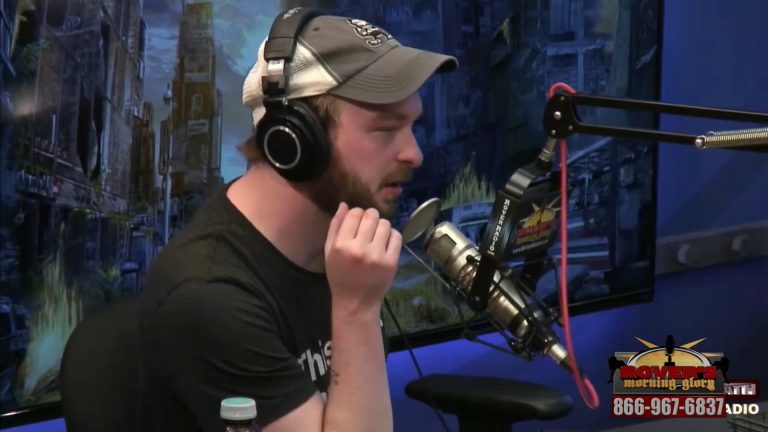 Rover is concerned with the recent behavior of phone-screener Nadz. He has a long history of benzo abuse, but he continues to suffer from a concussion.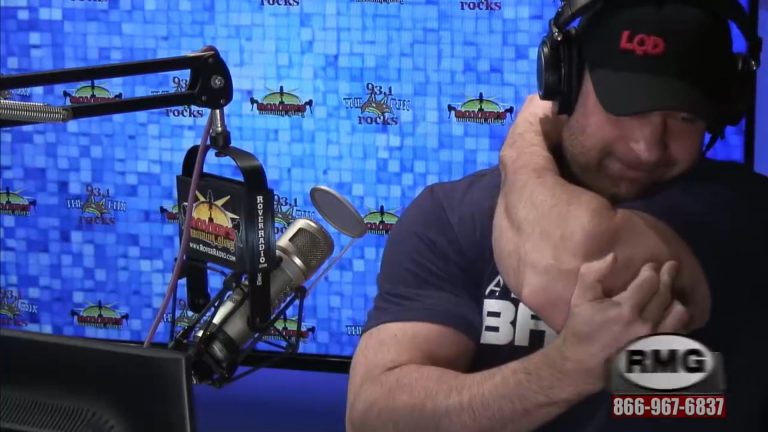 Dieter denies wearing a smaller-than-normal shirt to show off his biceps.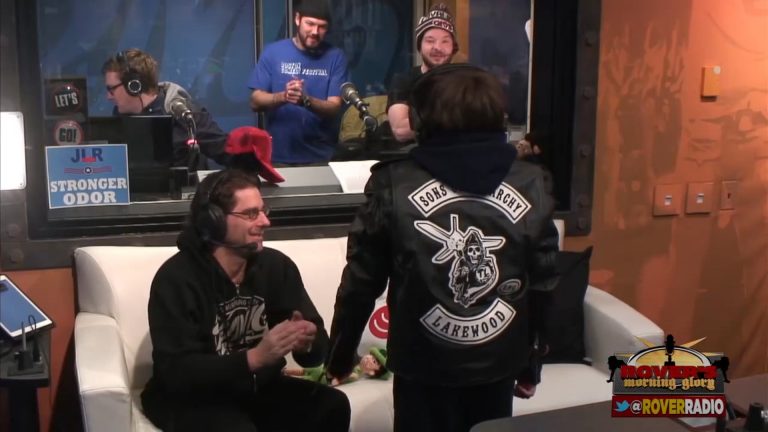 Jeffrey's son Toma'serin wanted a leather biker jacket for Christmas. He also famously loves ceiling fans. So Rover combined the two into one awesome gift!