Comedian Rob Schneider talks about his work, his daughter Elle King, politics and much more.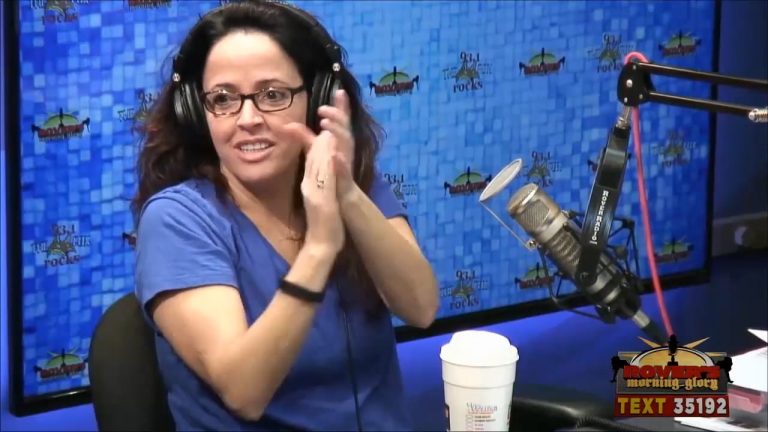 Rover, Duji and Snitzer had a bet to see who could lose the most weight in 30 days. Find out who won!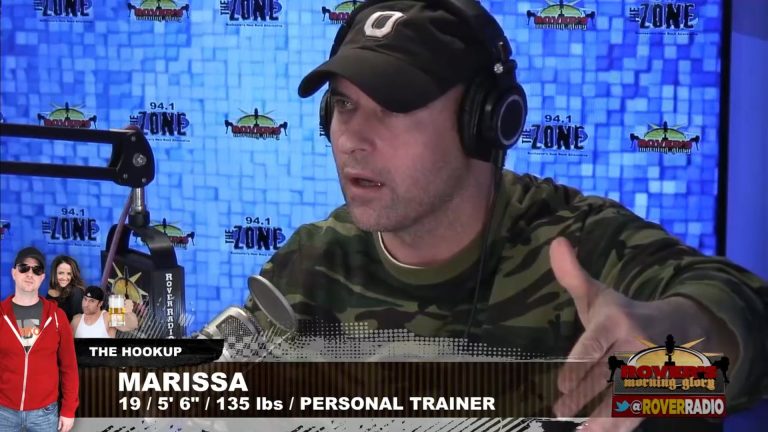 After Dieter said he wouldn't take $100K to allow a man to service him, a new question is posed: would you have your mom or a guy service you?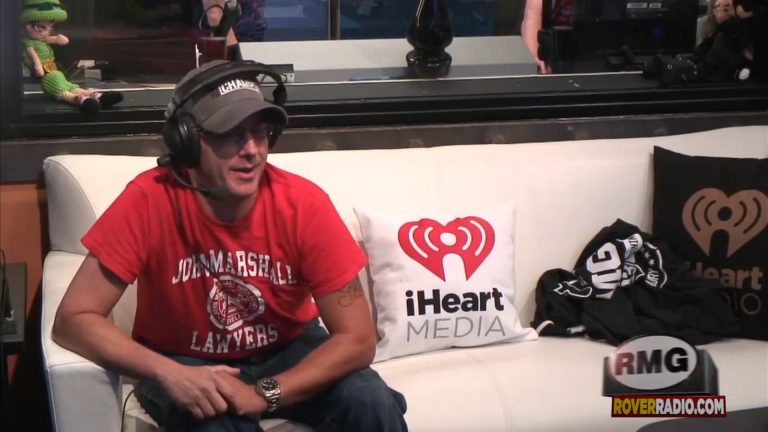 Jeffrey may be married, but that doesn't stop him from playing tonsil hockey. Does he have a steady girlfriend? You decide!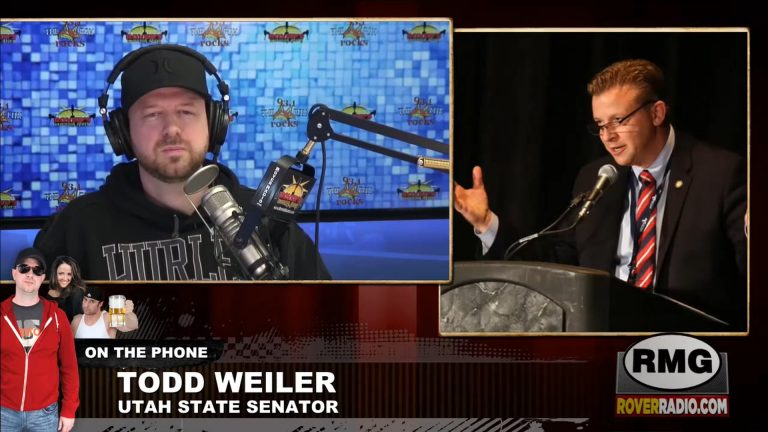 Zika, Ebola, heroin…take a back seat to porn! Utah passed legislation saying porn is a "public health crisis" in the state, and State Senator Todd Weiler tries to convince Rover why it's true.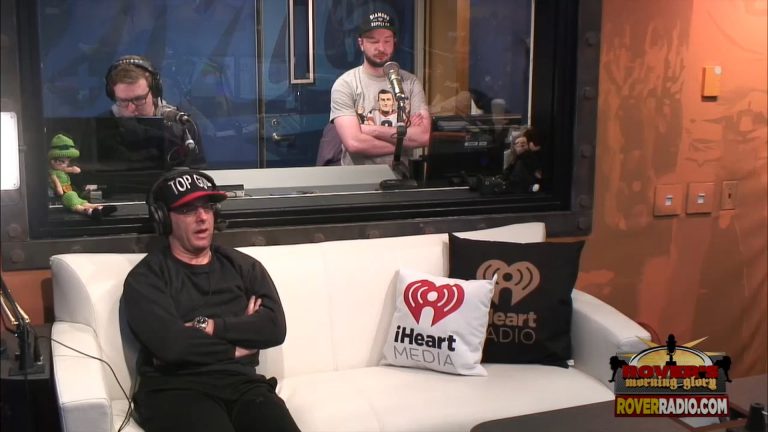 Toma'serin told Rover that his father's friend Skat is a mean bully that makes him cry. But Skat says it was 13-year-old Toma'serin being the bully!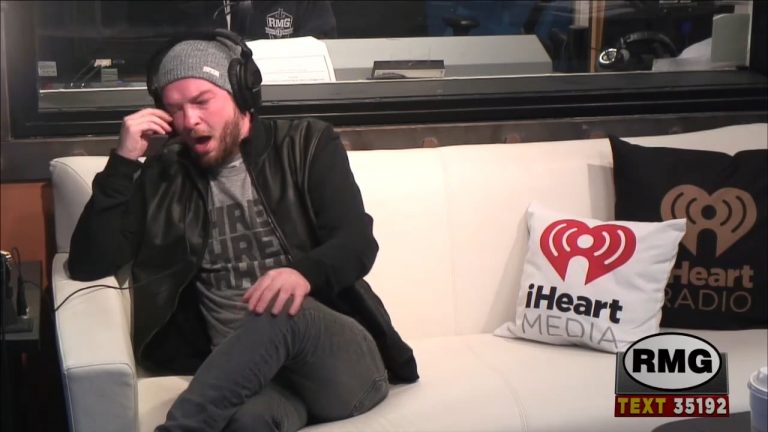 Nadz may have violated his probation in attempt to see if the "beezing" craze really gets you high.