Kaitlin got an unsolicited dick pic from comedian Ralphie May's tour manager.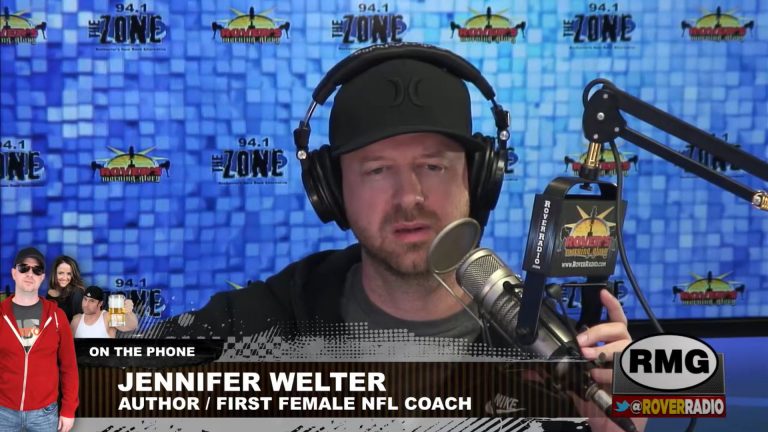 Rover speaks with the first female NFL coach.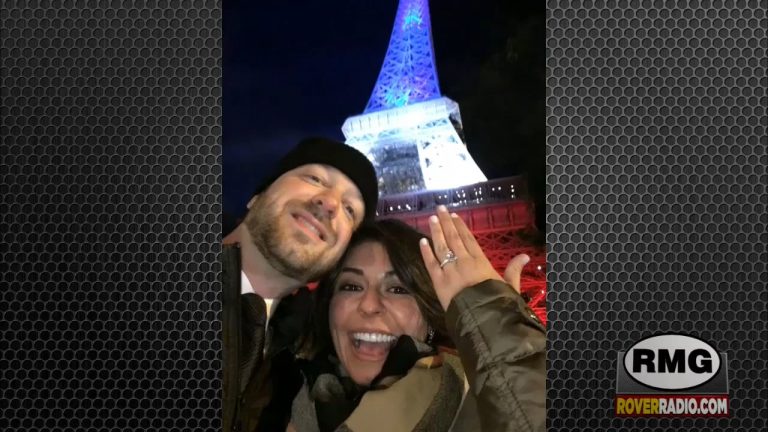 After years of saying he'd never get married, Rover popped the question to B2 on a trip to France!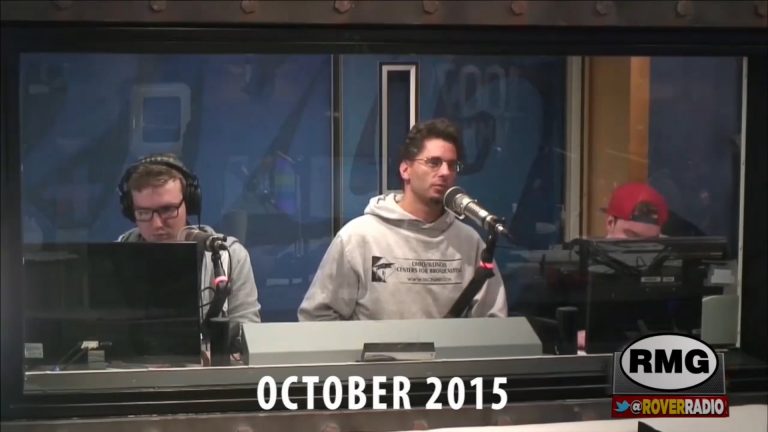 Jeffrey claimed to buy his kids a PS3 with Rover's money for Christmas 2011. But he may not have gotten one (and refurbished!) until 2015.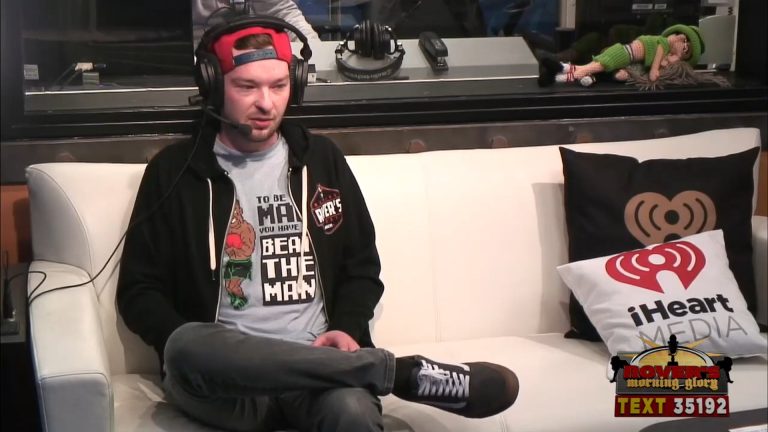 Nadz famously missed work as a no-call no-show, but claimed he just overslept. That story crumbles as he admits to a relapse.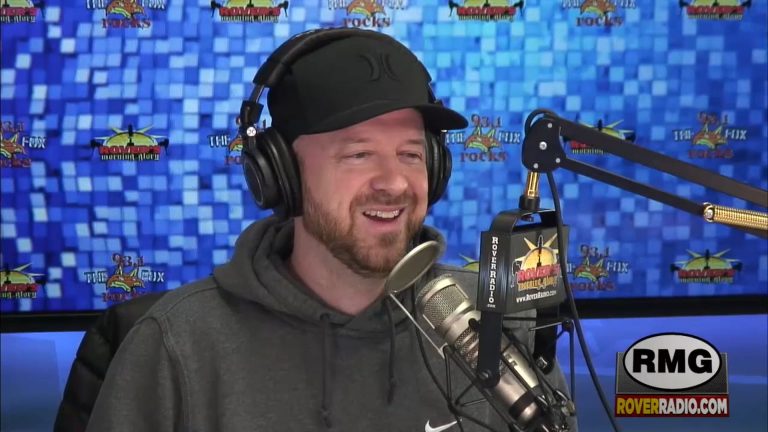 WWE superfan Jeffrey was apparently sleep-Facebooking and was able to report Chyna's death as a hoax. So far Jeffrey has been silent on the obvious Prince death hoax.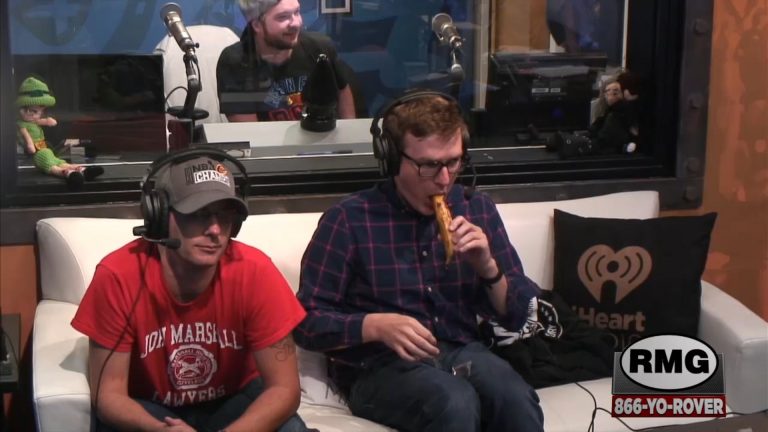 Can JLR put on a condom? Check. Can Charlie put a condom on with his mouth? Watch and find out!