Charlie a hypocrite? Says Indians logo "super-racist," continues to wear it
Rover accuses Charlie of being a hypocrite for calling Cleveland Indians logo "super-racist" while still buying and wearing it.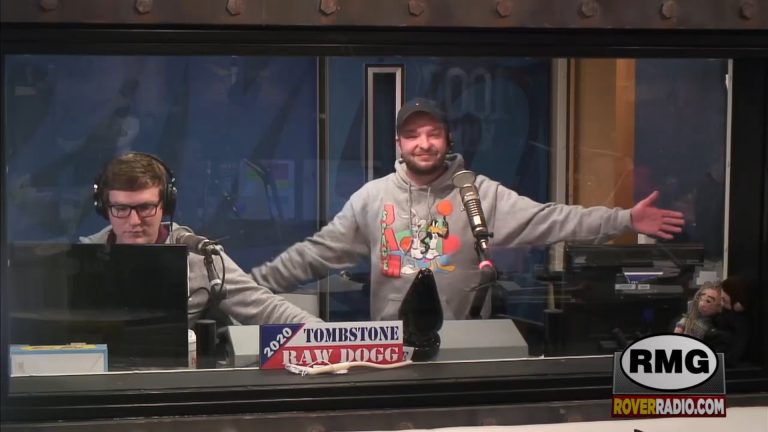 Just hours after getting off an 18-month probation for felony drug charges, Nadz goes to a Mexican restaurant with his parents and has a margarita. Is this smart for someone with 3 DUI arrests?